Relax, kick back and enjoy the Hookah.
We proudly offer a full food and drink menu along with an extensive Hookah Tobacco (Shisha) inventory complete with many flavors and premier services for those seeking an even more elevated experience.
WELCOME TO CAIRO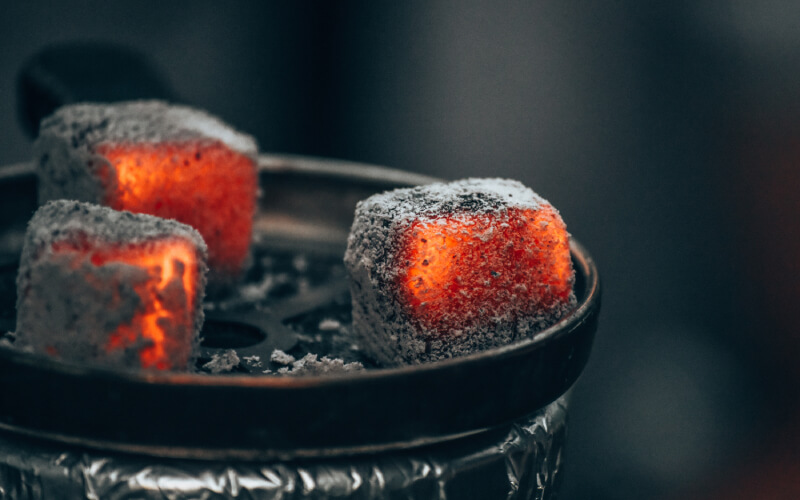 Cairo was opened around July 2009 when the need arose for a quality Hookah lounge with great food, drink, and service. The walls are painted with Egyptian artwork which compliment our variety of International & American music. Allow your mind and body to drift away as our Egyptian Style Hookah Lounge in Richardson soothes your senses and calms your soul. Come find out why more people choose Cairo Hookah Lounge as the ultimate getaway while relaxing and smoking Hookah.
Mezza Café
Visit us next door to Cairo or our website. Mezza Café proudly serves Authentic Mediterranean style food, fresh and completely hand made. Conveniently place your order or dine in with us and return to Cairo easily to enjoy the rest of your experience! Be sure to follow and like us on Facebook and share with your friends and family!