Cairo Hookah Lounge is now proud to present to you our brand new VIP lounge!
Complete with all the decadent features you would expect of a lush, relaxing atmosphere like what we have here at Cairo Hookah Lounge. From deep seated leather couches to big TVs and private service, our VIP section will give you great enjoyment with great smoke.
Here's how it works:
Upon entering the price will be $20 per person, but don't let that dismay you. The $20 that it takes to enter immediately goes to crediting your tab for the night. The room can be reserved ahead of time for private parties upon request. Please allow 48 hours notice in order to secure the lounge. So be sure to come in to Cairo Hookah Lounge and check out our brand new Ramses VIP Lounge and enjoy yourself in true style with some good friends and wonderful smoke. Hope to see you here!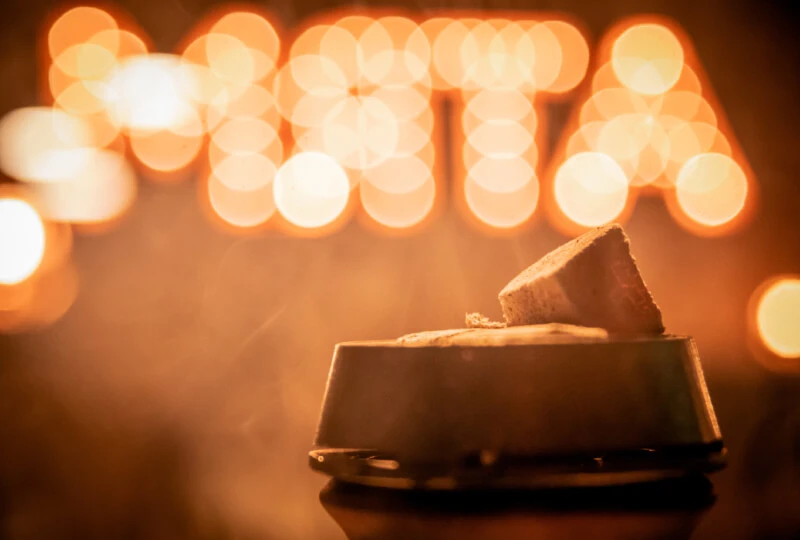 ***form can only be submitted if submission date is 48 hours or more BEFORE event date (system date at time of clicking submit must be 48 hours before reservation date field).